In New Dream, our ultimate goal is becoming your complete one-stop computer & IT solution provider to save you time and money. To fulfill the computer and IT needs of our customers, we have gathered professional teams of top-notch technicians, developers, designers and networking experts here at New Dream Computer & IT Solution. Maintaining the highest level of quality, we are committed to assess your computer technology needs to identify and provide the best solution. Our teams are constantly exploring the latest development technologies to ensure customer benefit and to maximize their investment in IT businesses.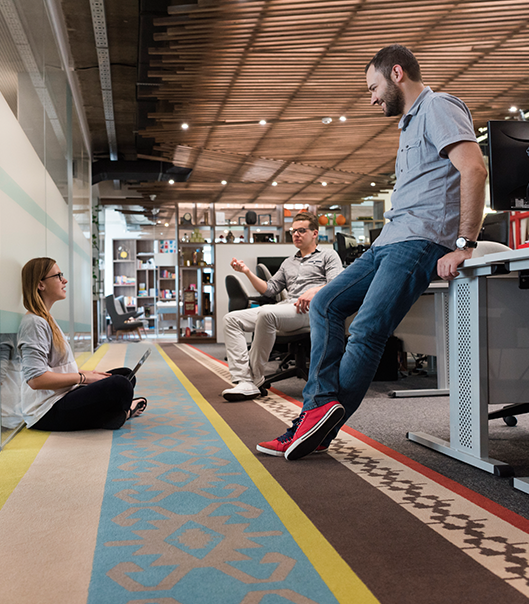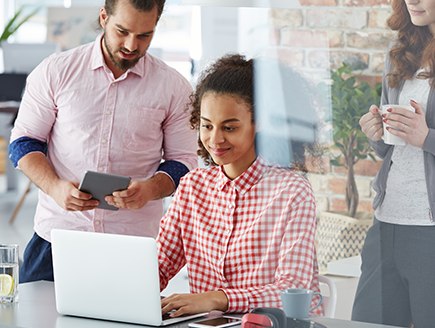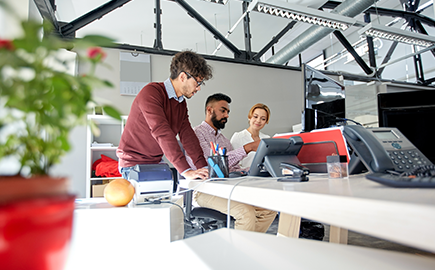 We sell computer & IT products and provide solutions for any of your organization's technology requirements. Whether it's hardware or software, server or workstation, we'll be your one stop solution. We will fix it or find you the right one that fits your business needs. Our company also aims to provide dynamic IT solutions and a wide range of computer technology services. Our main services are:
Home and Commercial Computer Sales
Computer Repair and Extended Warranty
Onsite Setup and Support
Server Management
Computer Networking
Data Security
Office IT Solutions
Web Design and Development
Mobile App Design
Marketing Elements
Our experts will setup IT infrastructure at your home or office with the latest hardware. We install computer networks for seamless communication. We have a highly-skilled team of Linux and Network professionals concentrated on Cloud infrastructure automation and management.
We also have a creative and passionate graphic design team for your business who understands your niche, who asks questions, and who generates ideas and cares about your business.
Our goal is to provide our clients with modern, high-end, and creative approaches to attract prospects and maintain existing customers, while motivating them to step on the right foot. Our ultimate goal is be your complete one-stop computer & IT solution provider to save you time and money.
The philosophy of our company is centered on the satisfaction of our clients. We insist on providing professional services, meeting or exceeding identified time requirements, and providing the best value for your investment.