If you are planning to setup a new IT-based office or thinking of upgrading existing ones, then New Dream has everything available for you. We sell computers and all the computer-related products. We have a dedicated team for computer setup and network installation. We also provide IT monitoring solutions for offices.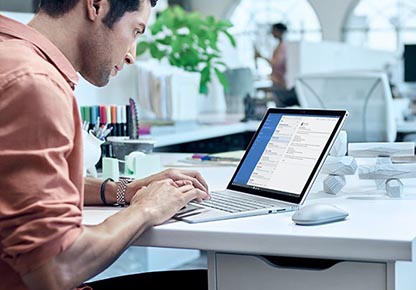 How can we help you to setup your office?
Our technicians help you setup computers
Perfect a plan for your network and installation
IT monitoring solutions
We provide custom solutions for your special requirements
Why you should setup your office using expert help?
Experts has the knowledge to find the best solutions
They can reduce your costs, and save your time
Experts help you choose the correct technology
There remains no or very small flaw after the setup