We offer the best server management for all kinds of online businesses and service providers. New Dream covers installations, upgrades, troubleshooting, maintenance, OS upgrades and much more. Our expert server administrators work round-the-clock to ensure unbeatable performance.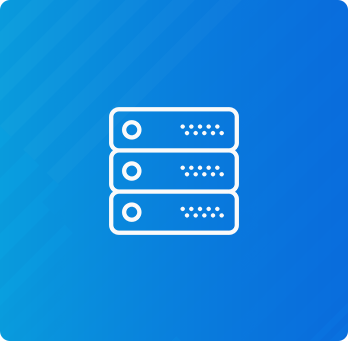 Why you should manage your server from experts?
Experts help you take the proper care of your servers
Routine server maintenance ensures optimum performance
Experts can recover any lost or damaged data
As a server is crucial for businesses, it should be maintained by expert hands
How do we help you?
We ensure hassle-free server setup and installation
Flexible data migration and configuration
Secure Virtualization setup
Strong Firewall and VPN configuration
Better application integration