We have a business-driven, risk-focused security strategy, operating model, and compliance plan that keeps you one step ahead of constantly-emerging enterprise security threats, and protects your valuable assets. Our Data Security service includes Data Backup, Data Recovery, Network-attached Storage (NAS) and Cloud Computing.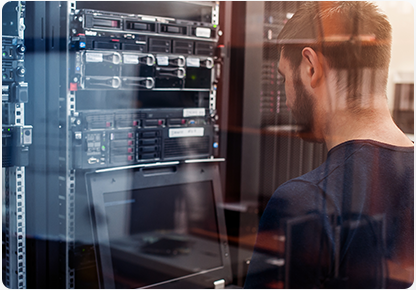 Why you should secure your data?
Reduce exposure of sensitive data
Simplify security auditing and testing
Improve data redundancy and disaster recovery
Prevent viruses and malware infection
Why you should secure your data?
Backup and restore your valuable data
NAS installation to provide your clients a secure access to your storage
Encrypted cloud storage for your data