New Dream is a one-stop shop for computer hardware, software, and IT related electronics. Browse our huge selection of home and commercial computers, computer accessories, and networking components from top manufacturers to find the best deal for you. We offer the best prices on the market. We have a dedicated team for setup and installation. We can also upgrade your hardware and software.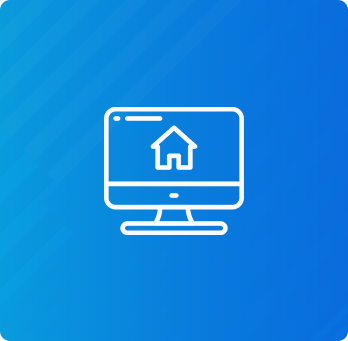 Home and Commercial Computers
Best prices and configuration
Computer setup and installation for home and office
Custom-built computers and accessories
Hardware and software upgrades for your computer system
We are not just selling computers. We setup, repair, provide extended warranty.
How we work?
We sell the latest computer systems of popular brands (HP, Lenovo, Dell, ASUS, MSI, Acer, and Gigabyte)
We build fully customized computer according to customers' requirements
We sell peripheral accessories for your business needs
We provide excellent after-sales services, we are authorized service provider of Lenovo, HP, Dell, and ASUS