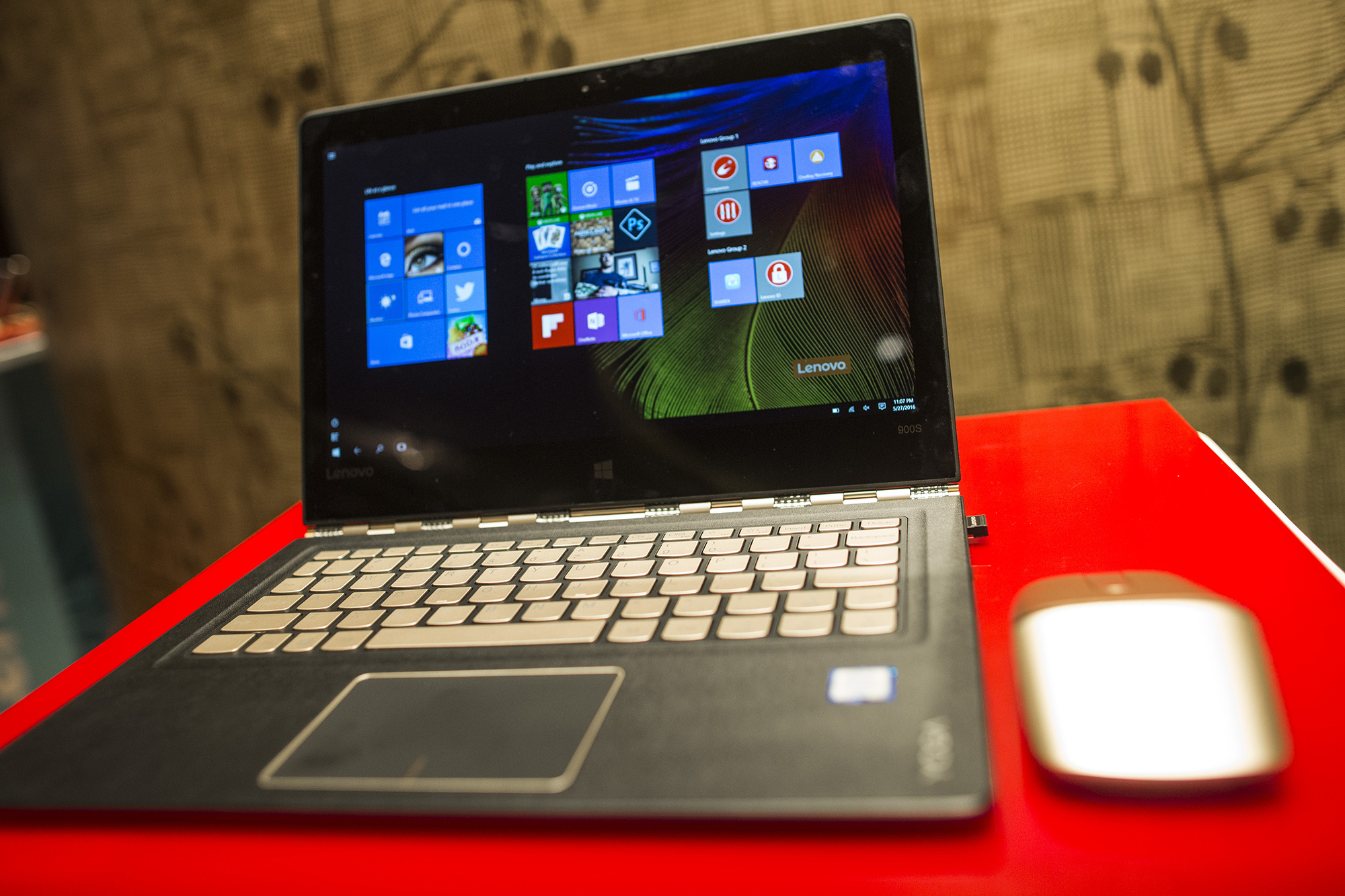 China-based Lenovo Group Ltd. took the highest spot over US rival HP Inc. as an increased 1.5% worldwide shipments of personal computers occurred in the second quarter. Research shows that there's an estimated increase of 4.7% in the PC shipments recently despite the threat of increased tariffs. The computer makers have already operated with low-profit margins and shuffled their supply chains. Dell and HP, on the other hand, are considering moving 30% of their notebook production out of China.
Key Takeaways:
1. Lenovo's PC shipments increased by 1M units and shipped almost 16% more annually.
2. Dell 's in the third spot in the global PC race with 17% of the market.
3. Apple Inc. was placed in fourth place with 6%.
Quote: "The threat of increased tariffs led some PC makers to ship a surplus of desktops and notebooks, thereby artificially propping up the PC market during the second quarter," said Jitesh Ubrani, a research manager at IDC. (Grant, 2018)
Link to article: https://www.bloomberg.com/news/articles/2019-07-11/global-pc-shipments-rise-as-china-based-lenovo-secures-top-spot